Tree Trimming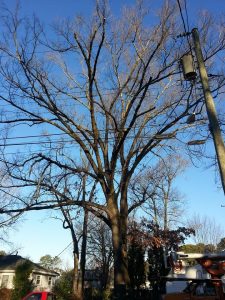 Trees are beautiful, but they can often cause problems, or just become an eyesore when they are overgrown. We can take care of that! If a limb is getting close to electrical lines, hanging over your house, or leaning against your fence, we can handle any job, big or small.
Stump Grinding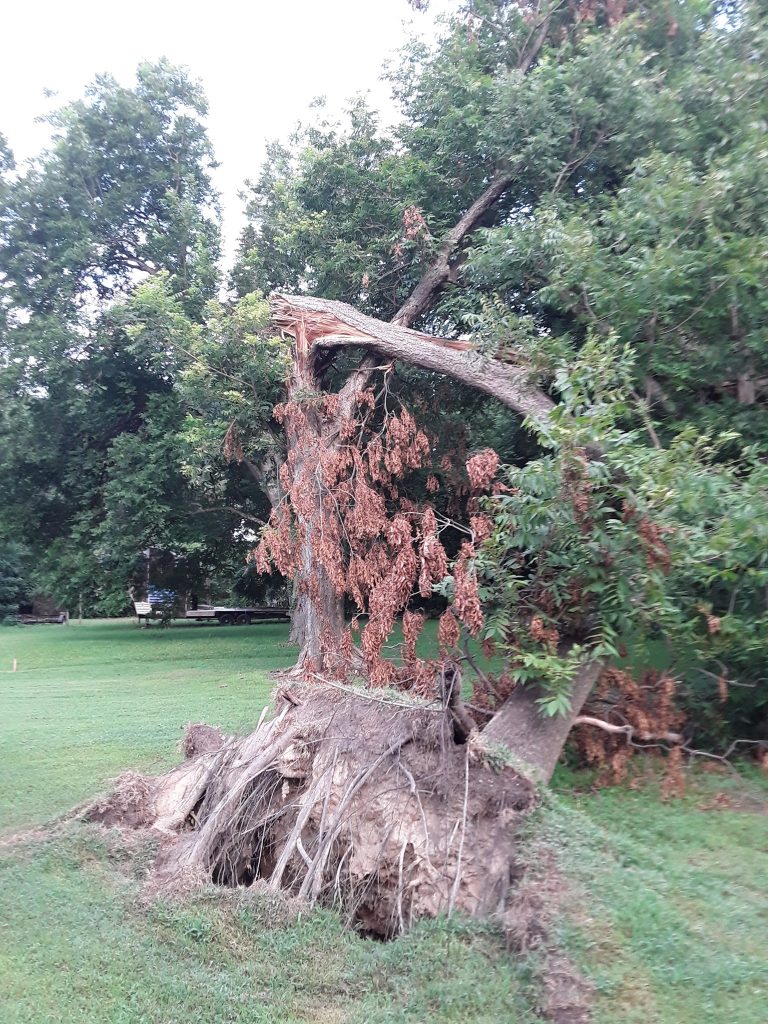 Just because a tree isn't there anymore doesn't mean it can't be in your way. If you're trying to do some landscaping where a tree used to live, a stump can really become a nuisance quickly! Let us grind it into dust so that you can continue your project!
Tree Removal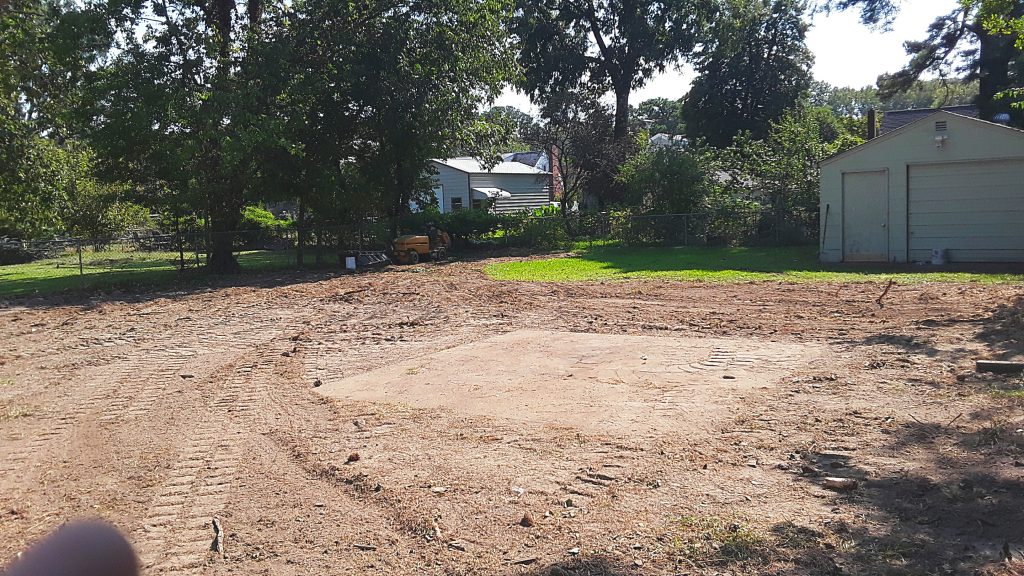 Cutting down a tree sounds simple enough, but in some cases you NEED a professional! If it's large enough that you're asking "how am I going to do this without damaging something, or myself?" then you should call us for a free estimate.
Firewood For Sale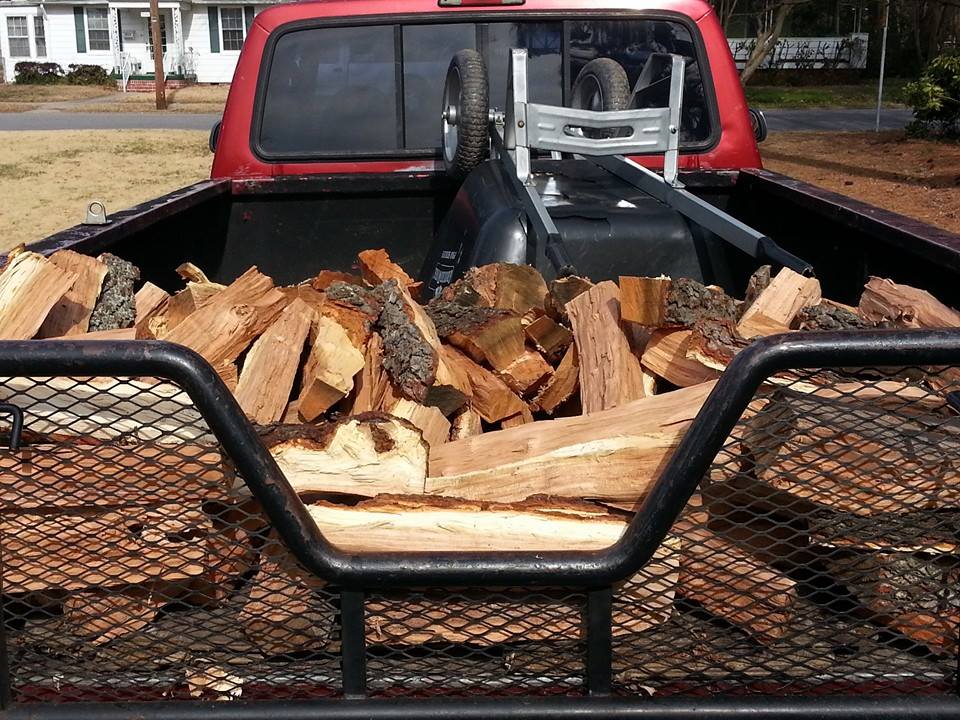 Because of all the tree removals we do, we end up with a LOT of firewood for sale! If you need some high quality wood for your smoker, drop us a line! Even if you just want something for the fireplace or campfire, we've got you covered there too! Call or email us for pricing/availability!
Residential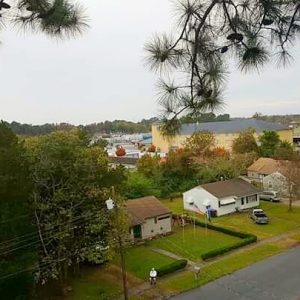 We have helped hundreds of homeowners with their tree needs, and we've seen just about every situation there is. Don't hesitate to ask us for a free estimate; there's no job too big or too small for us, and there's no obligation or pressure with an estimate!
Commercial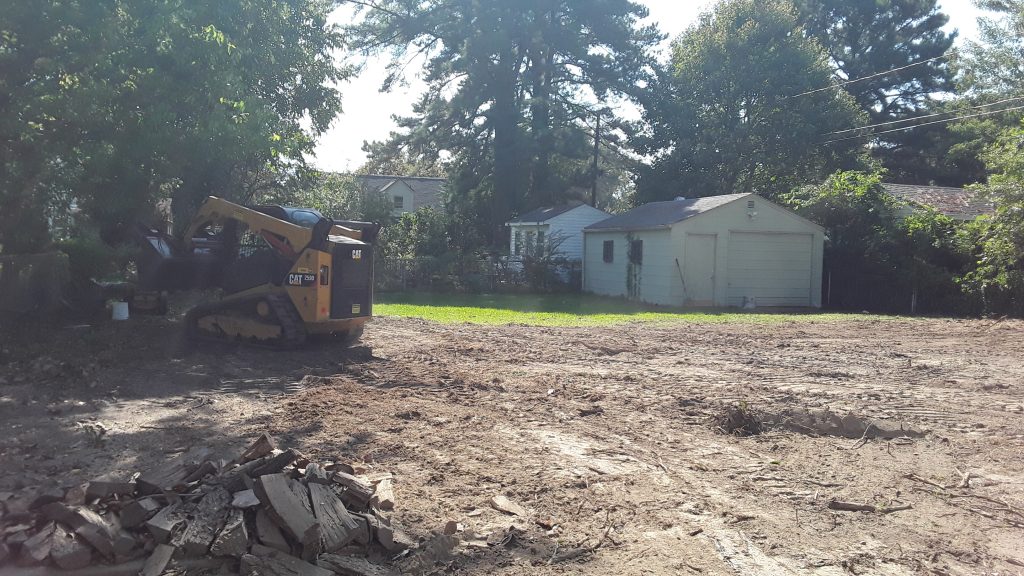 Whether you manage a single dwelling or multiple office buildings, we can provide the BEST quality service for your needs. We are licensed and insured. Shoot us an email or give us a call today!